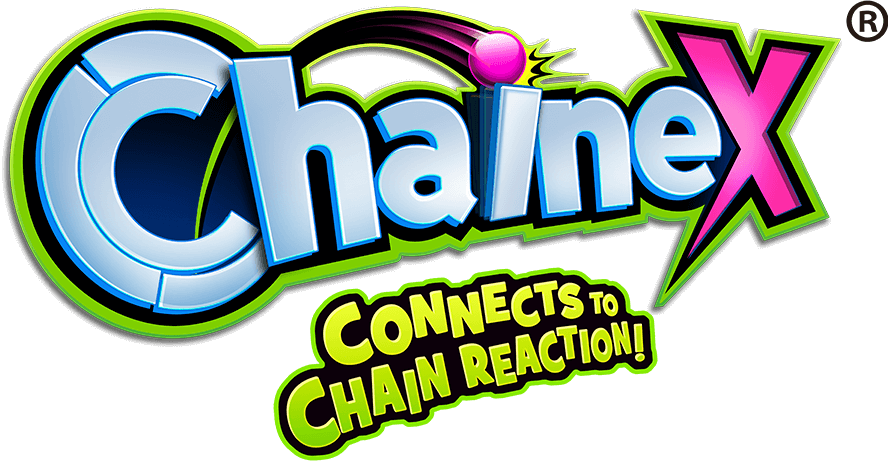 Welcome to the amazing world of the Chainex® series.
Chainex® provides a colorful and dynamic world of modern challenging kits to build for launching into a chain reaction of physics-learning action! Explore the alien planet and decide on the amazing chain reactions as the scientific chains are all built on your own. It is simple yet inspiring for creative builders to construct a whole series of explosive actions!
For the 21st century learners Chainex® offers an educational concept through STEM: Science, Technology, Engineering and Math. It gives the new generation a smarter way to engage in an energetic combination of hands-on experiment and science! Learn about the cool mechanical tricks and be inspired to discover different approaches of storing and releasing of potential energy. With amazing contraptions and extraordinary experiments designed, Chainex® is truly an exciting educational series for children to explore, learn, play and create.
Experimental, Educational and FUN! Set up and conquer different stunts and chain reactions. Combine with other Chainex® sets for more chain reactions. Mix and match to create your own adventures.
HAVE AN AMAZING BLAST IN YOUR REACTIONS!